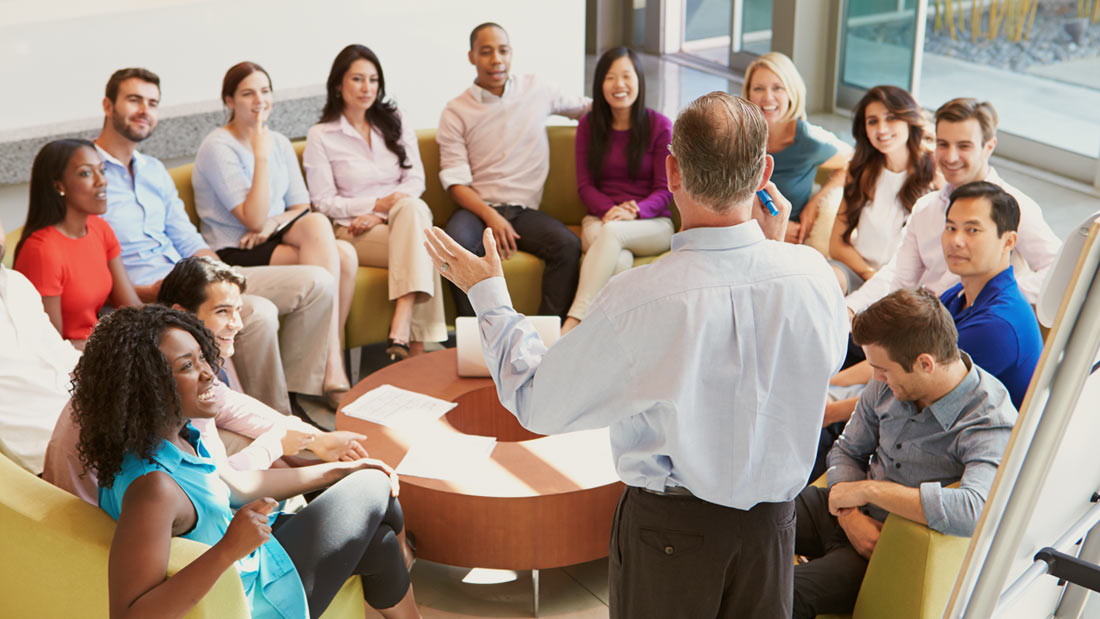 Chair Joyce Weston and others will present an assessment of our organization, with a slide show/Powerpoint presentation of our accomplishments, goals, and needs.
We will be focusing on board and candidate recruitment, specifically what we need and where. This meeting is a MUST-ATTEND for all town chairs, so we can hit the ground running.
Refreshments before and after the meeting.